They did everything they said they were going to do. Everything turned out wonderful; they met my expectations. We're very happy with the outcome.
Pamela
DeLand, FL
Alpha Foundation was professional from the beginning. From their sales rep, to the actual labor crew that came in and did the work. The crew was very informative about how things are going to work and the time that it was going to take and very efficient with the job. I would highly recommend this company.
Troy
Orlando, FL
I have had many home repair jobs done over the years, by many contractors, in many locations in different states, and Alpha Foundations is the best one by far. First class operation from start to finish!
Leonard
St. Augustine, FL
I am extremely satisfied with the work done on my home. The work crews were professional, friendly and did a great job. My cement is level now and my lanai is securely attached. It is a relief to have it all done!
Marsha
Gulf Breeze, FL
I chose your company after my talk with the design tech and assessment of his analysis of my problem and your solution. Also, the fact that he didn't try to use overkill on what was needed, therefore keeping my cost down.
Thomas
Jacksonville, FL
The wealth of honesty and knowledge far exceeded my expectations. My appointment was completed successfully in a professional and timely matter. I now feel much better knowing that my home's building design and foundation is secure.
William
Ft. Lauderdale, FL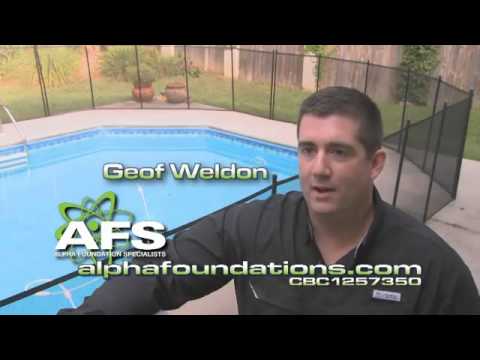 Geof Weldon
Tallahassee, FL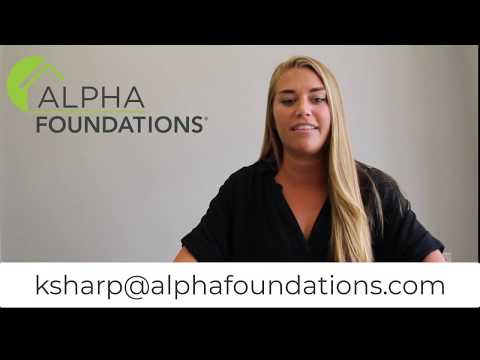 Maggie
Florida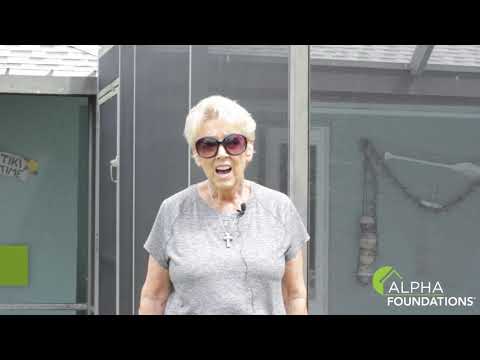 Jane
Bonita Springs, FL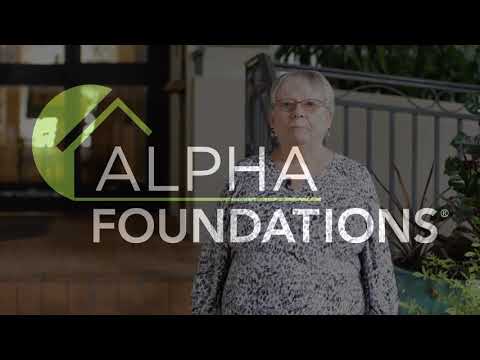 Bobbi
Fort Myers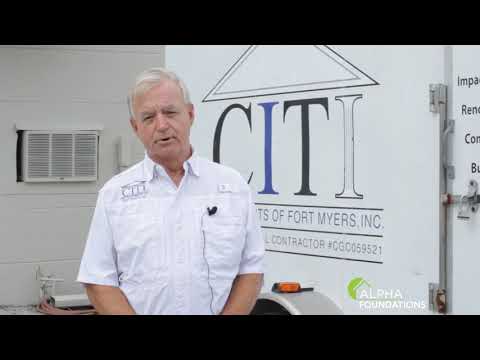 Mark
Fort Myers / Sanibel